Informational Print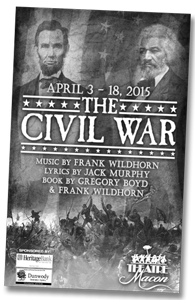 Have you been to a community theater production lately? As you walked through the door to find your seat you were handed a playbill with a list of the scenes and musical numbers and probably photos of the actors you'd see on stage. Playbills and event programs are examples of informational print. While it's conceivable that the audience could access the same information on their mobile devices, a little printed booklet is just a lot more accessible and practical. Plus, it goes home with the patrons, reminding them to attend the next production.
Here's a different scenario. You've heard the story about the would-be nerd who wanted to build his own computer, right? He orders a kit online and is excited when a big box arrives. He opens the box and looks for the assembly manual in vain. At the bottom of the box he finds a 3 x 5 card with the following message:
Some assembly required – see our website for detailed instructions.
When it comes to conveying detailed information, print can be  the best choice. Let's look at a few product examples: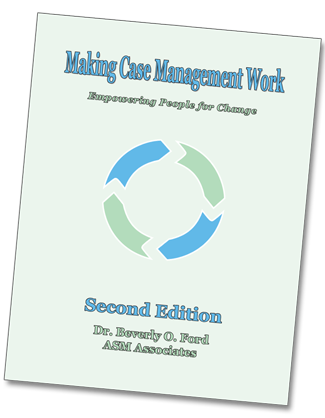 Workbooks and Binders – Sure, it's possible to put the information online, but printed workbooks have the big advantage of easy annotation. If you're running a workshop or a training program, it's hard to ask your students to take notes on a digital file, but scratching in the margins is no problem. Put the info in a binder and your students can add and remove information updates as needed.
Instruction Sheets and Diagrams – Be kind to your customers. Print them and put them in the box.
Event Programs – It's nice to know the evening's agenda, but programs can also be a revenue source with advertisements and brand recognition for the sponsors.
Accessibility and readability are the two most important elements in producing informational materials. You may not think of an instruction manual as an artistic endeavor, but good print design (link) practices are very important. Sphinx's design staff has lots of experience with this kind of practical layout, and we can also help with copywriting, editing, and proofreading.
There's information that just works best when it's printed. Sphinx Business Solutions will be glad to help you get that accomplished.
Want to learn more about the possibilities of print?