Products for Associations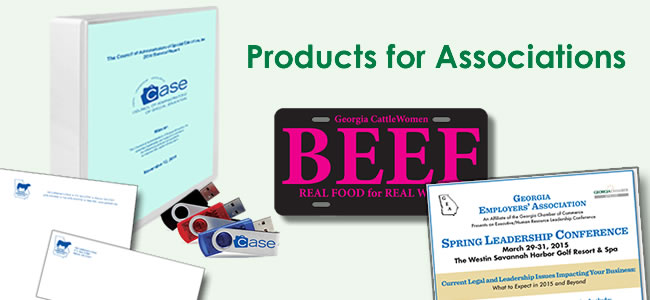 While the goals and needs of each association differ, there are many areas of activity that are similar. Sphinx Business Solutions has literally decades of experience working with our association clients in several important areas: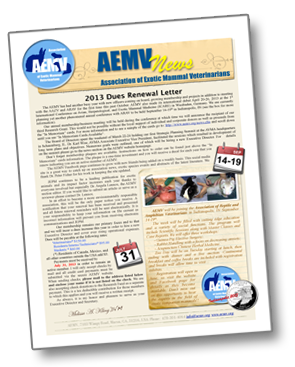 Membership Communications
From newsletters to direct mail campaigns, print is still a very effective way to convey important information to members. Sphinx also works with our association clients to coordinate the message across media channels – print, email, and online initiatives.
Branding and Design
Image is important, both for association branding and for new efforts and programs. Our graphic design staff can work with you to create brand images that unify your communications efforts. The process can begin with logo design, color selection, and style guides that carry through to your online communications and branded items for your membership.
Brochures, Case Studies, and Annual Reports
Every association needs to communicate the value of their activities and services to membership and frequently to the general public. Printed materials are valuable tools at conventions and exhibits and an attractive printed report is more likely to be read and kept by your members. Sphinx Business Solutions will work with you to design and print these publications and also provide digital versions of brochures and reports for your website.
Workbooks and Training Materials
Whether it's a coloring book for school kids or a best practices manual for HR Managers, printed workbooks have one big advantage – you can write on them. There's really no substitute for a printed workbook or manual in terms of accessibility and utility. Sphinx Business Solutions can produce bound workbooks, custom binders, and readable training materials that will stick around. 
Fundraising and Membership Acquisition
Adding new members is a key association function. Integrated campaigns that combine direct mail and online tactics can work extremely well to keep your association top of mind and demonstrate the benefits of membership. Targeted direct mail can also work to communicate sponsorship opportunities and generate donations for special projects.
Event Management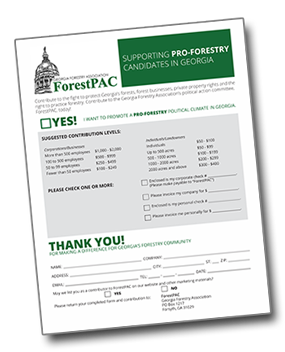 Annual meetings, conventions, and tradeshows require a lot of work. Sphinx Business Solutions works with our association clients to produce and coordinate registration activities and to produce the materials needed for the event. You'll want to get us involved during the planning stages for help with scheduling for the registration process and the timetable to produce signage, displays, workbooks, gifts and prizes, and other materials needed for the event.
Government Affairs and Lobbying Activities
Legislative and other governmental initiatives are important work for many associations. Print is a valuable component of PAC fundraising activity and also a good way to keep the membership informed about the issues.
Functional Print
There's still a place for formal correspondence in most associations. Fine letterhead, notecards, presentation folders, and personalized stationery are important for one-to-one contacts with prospects, new members and donors. Functional print, including donor and billing envelopes, forms, and business cards are still staple supplies for association offices. Sphinx can provide an online catalog for your association to make it easy to reorder these frequently used products.
Promotional Products and Gifts
Many of our association clients rely on Sphinx Business Solutions for special gifts for donors and branded items for events and activities. If you like to shop, there's an online catalog with promotional products ranging from lanyards to license plates. If you'd prefer to source these products the easy way; we'll discuss gift categories, quantities and budgets and provide you with a list of selections that meet your criteria.
There are a lot of capabilities listed on this page, and hopefully some are relevant to the activities of your association. The list isn't exhaustive – what we really enjoy is working with our association clients to solve a problem or make the process easier. If that sounds good, we'd love to have the opportunity to learn more about your association's specific needs.
Read More About Sphinx Business Solutions' Services for Associations