Employment Opportunities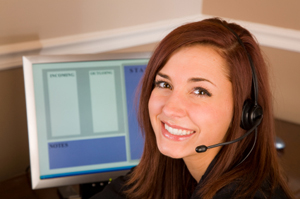 Because we're an established business with a very solid team, we're not always hiring at Sphinx. When openings are available, we'll post them on this page along with a detailed description of the position.
In the meantime, if you're interested in joining our organization, we do encourage you to submit a resume and a cover letter. Please let us know your skills, your background, and what you would be able to contribute to our organization. We'll hold your submission on file for a year and will examine these applications first when an opportunity does come up.
You can transmit your resume and cover letter online using the form below.
Current Openings
Currently, there are no positions available.