Functional Print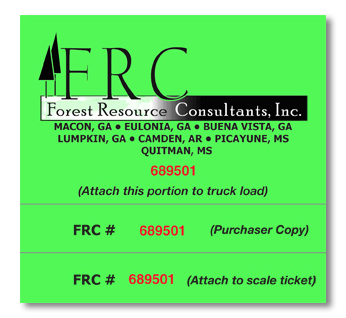 Forest Resource Consultants is an old customer that buys a lot of little print. To be more specific, they buy small green tags by the thousands. The company assists landowners across the Southeast with a range of forestry management services. The tags are used to track loads of timber that are harvested from the timberlands that the company manages. It's not a particularly elegant or elaborate system, but it works.
Labels are just one product that fits into the functional print category. Tags, tickets, forms, and coupons are other examples. Functional print is used where small bits of information need to be conveyed or collected in an easy manner.
More than anything else, functional Print provides a practical and economical solution. Here are some examples:
Menus
Invitations and Announcements
Donation Envelopes
Certificates
Identification Cards
Not all functional print is basic, however. In fact, old and new technologies frequently meet in practical applications. Labels and tags can be barcoded to allow for easy data collection. Identity cards can be embedded with magnetic strips or NFC chips for quick verification. New variable data printing technology enables easy personalization of tickets, coupons and name cards.
If you need an easy method to communicate or gather information, print can be the best solution. At Sphinx Business Solutions, we're always glad to help with ideas. Tell us about your application and we can produce or source a product that will work for you.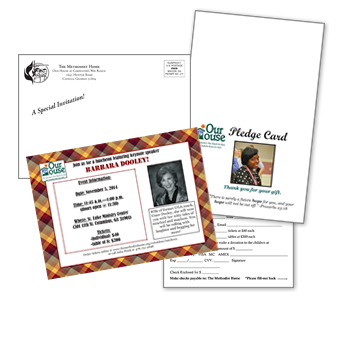 Want to learn more about the possibilities of print?