Office Products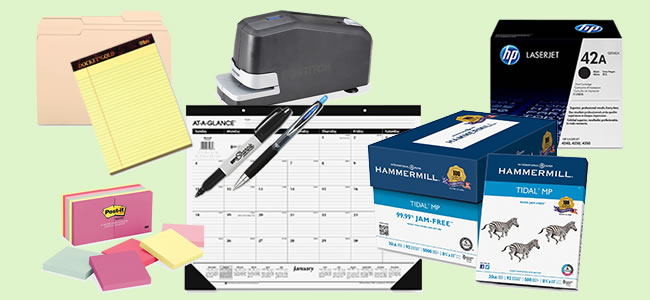 You may not think a lot about your office supplies and furnishings. Take a second, stand up and take a stroll around your workplace. A lot of that stuff you see falls into the office products category, doesn't it?
It's not just copy paper and paper clips, after all. Sphinx Business Solutions is a full-service office supply vendor featuring over 35,000 items in our catalog. What's even more remarkable is that most of those products are available for next-day delivery.
With all of the products you use, a reliable supplier is a necessity. Sphinx Business Solutions is a locally owned business and we cater to our Middle Georgia customers. We're big enough to handle large projects and orders, but flexible enough to take care of the inevitable emergencies.
Here are some of the benefits that you'll receive from Sphinx:
Next day delivery for orders placed before 4:30 PM on the previous business day.
Local delivery on our truck – priority routing when you need it.
Online ordering catalog with 35,000 items.
Personal care from Sphinx' outside and inside sales staff.
Easy and prompt returns and credits.
We deliver the products you need every day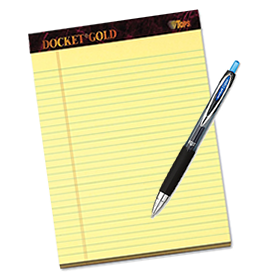 Laser and Inkjet Cartridges
Basic Supplies (file folders, pads, paperclips, etc.)
Cleaning and Breakroom Supplies
Janitorial Supplies (multifold towels, toilet paper)
Copy Paper
Calendars
Labels
Pens, Pencils, and Markers
Shredders
Safety and Security Items
Staplers and tape
Report Covers
Looking for fine paper or a specialty product? With over 25 years in the office products and printing business, we know where to look for hard-to-find items.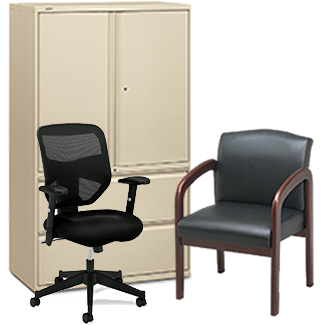 Office Furniture, Too!
Sphinx's online catalog (link) features commercial grade furniture from manufacturers like Hon and Lorrell. File cabinets, desks and desk chairs, computer workstations, and shelving systems are just a few of the items available. Most can be ordered pre-assembled, so there's no extra work for you when your new furniture arrives.
Ready to get started? Setting up an account with Sphinx is easy. Just complete the form below and click submit. We'll register your account by the end of the next business day and send you a confirmation by email.
Office Products accounts are automatically set up for online credit card payment (Visa and Mastercard). If you would like to be set up for a billing account, just click the checkbox and one of our representatives will call for credit information.
---
Apply Now for an Office Supplies Account from Sphinx Business Solutions
Fill out the form below to apply for online access and ordering from the Sphinx Office Products Catalog: