Is Print In Your Plans?
January 26, 2015
It's almost February. Do you have all of your plans in place for 2016? If not, one of the projects you should be working on right now is a marketing plan. Charting your marketing program ahead of time makes all kinds of sense.  It will keep you on course and on budget during the year to come. 
We have a great (and not so unexpected) suggestion for you as you start your planning process:
Include Print In Your 2016 Marketing Mix
Admittedly, there's a little self-interest involved in the suggestion, but it also makes good, practical sense. While current trends lean toward digital marketing, print fills in a few critical gaps.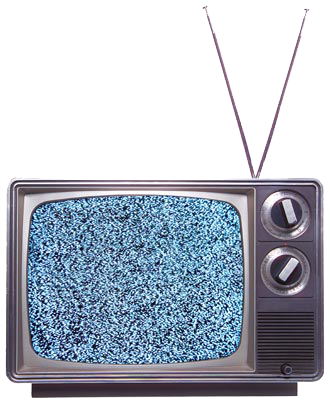 Here are a few points to consider:
Static
Digital channels are getting very crowded. In January 2015, Mark Shaffer stirred up a hornets' nest of controversy with an article entitled Content Shock. It's an interesting read if you have time, but the gist of his argument is that there is more content available online today than there are readers to consume it. Cutting through the digital static will require more time, more creativity, and more money.

Print can be a very effective way to penetrate the interference. There's less competition in the mailbox and a 2015 Direct Marketing Association (DMA) Response Rate study indicates that direct mail response rates can significantly outperform digital alternatives. In specific:
Direct mail achieves a 3.7% response rate with a house list, and a 1.0% response rate with a prospect list. All digital channels combined only achieve a 0.62% response rate. 
The Share Factor
Social reach is becoming more difficult and expensive to obtain. To encourage businesses to spend money on advertising and promoted posts, Facebook has significantly limited organic reach from business pages. There are similar difficulties with Twitter. 2010 data showed that 71% of tweets were ignored and retweets represented less than 6% of network traffic. LinkedIn Groups, once a very effective means of promoting content, have become so inundated with spam that the social network has begun a complete revision of the feature.
Print allows marketers to reach highly defined target audiences and it tends to stick around. A 2013 DMA study indicated that ⅔ of consumers tend to keep direct mail that interests them. Direct mail also triggered website responses from a high percentage of recipients and it was likely to be shared within a household.
Message Perishability
Information overload has shortened human attention spans from an average 12 seconds to 8 seconds, according to a recent Microsoft study. What this means is that digital messages are scanned and then vanish almost immediately. Click through rates for Pay Per Click advertising average a fraction of a percent. Email opens have remained consistent in recent years, but click-through rates have declined. The average Facebook post "lifetime" is less than 3 hours.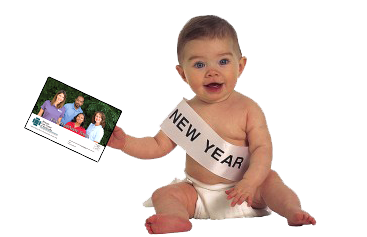 Because print is tangible it tends to make a more indelible impression. A neuroscientific study by the USPS Office of the Inspector General compared postcards with email. "Postcards were judged superior to email ads in four of nine ad attributes measured: engagement time, emotional reaction, recall, and building subconscious desire for a product or service. Email ads led in just one attribute: focusing a customer's attention."
Coming Back to Print
These are just a few of the reasons that marketers are coming back to print. Now is the time to choose the combination of marketing tactics and channels you'll use in 2016.  Let us know if we can help with ideas or information about how to use print in your marketing program.